Snowsports Week Benefit – Ski or Ride for $40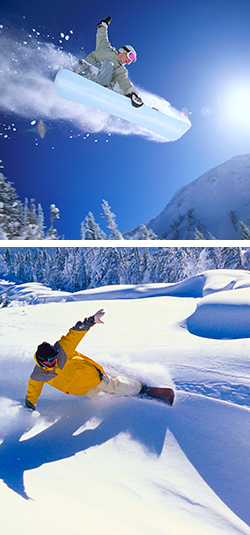 Plan to attend Snowsports Week to benefit the South Lake Tahoe Community at Sierra-at-Tahoe Resort and save on discounted lift tickets at Lake Tahoe. Must purchase tickets in advance.
February 10th – 13th, 2014 at Sierra-at-Tahoe Resort
Sierra-at-Tahoe teams up with the Barton Foundation every year in an effort to give back to the South Lake Tahoe Community. Ski or ride for just $40 during these four days in February – get your tickets now. This is an amazing fundraiser gives all proceeds benefit the Barton Foundation, Lake Tahoe Community College Foundation, Lake Tahoe Educational Foundation, Lake Tahoe Wildlife Care and Sierra-at-Tahoe Education Foundation.
All tickets must be purchased in advance and are valid on February 10th, 11th, 12th and 13th, 2014. Plan your winter vacation to Lake Tahoe and book your South Lake Tahoe lodging now. Check into other great South Lake Tahoe recreation such as cross country skiing, snowmobiling, sledding and snowparks. We will help you make your trip to Lake Tahoe a memorable one.
Order Online!
Order online now or credit card sales are available through the Barton Foundation at 530-543-5614.
Purchase Locally!
These specially priced tickets must be purchased in advance at one of the locations listed here:
Sunrise Ski and Snowboard
All Powder House locations
7/11 Kingsbury Grade
Sports LTD
Rainbow Mountain Sports
Super 8 Motel
CVS/pharmacy (Bijou Center)
L.T.C.C. Bookstore
Barton Foundation
Raley's (at the Y)
CVS/pharmacy (at the Y)
Lira's Market
Tahoe Paradise Chevron
Tickets will not be sold at Sierra-at-Tahoe. Sorry, no "Will Call."
Contact Barton Foundation at 530-543-5614 or go online for more information.