Jax Truckee Diner
10144 W River St, Truckee, CA 96161
Truckee, CA 96161


(530) 550-7450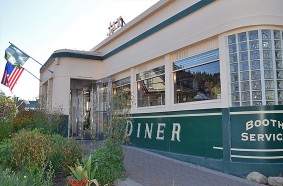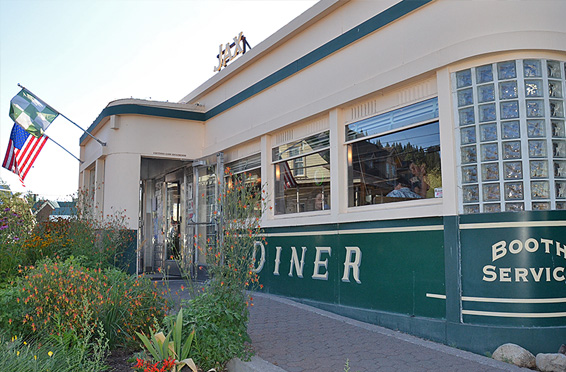 As you drive up you can't help but notice Jax Truckee Diner is partially housed in an original 1940s diner just next to historic Truckee's downtown railroad tracks. Their motto is "JAX offers honest food with a twist." They were featured on Food Network's popular show "Diners, Drive-ins, and Dives" where you can view host Guy Fieri chat up the diner and the famous food on their website.
Jax Truckee Diner offers some of best tasting comfort food in town like classic buttermilk pan cakes, biscuits and gravy, country fried chicken, baby back ribs, The "Reuben," patty melt, French dip, chili cheese burger and so much more. Bring your appetite and don't forget your sweet tooth. Savor a chilly, chocolate malt before you go or choose from a number of pies, shakes, brownies, cookies etc. View our photo gallery where we experienced The "Reuben," BBQ pulled pork and a tall chocolate malt – yum!
Jax Truckee Diner can host group events and private parties. It offers a fun, great atmosphere and some of the tastiest food in town.
Hours:
Breakfast: 7 am – 2 pm
Lunch: 10 am – 4 pm
Dinner: 4 pm – 10 pm
Map / Directions